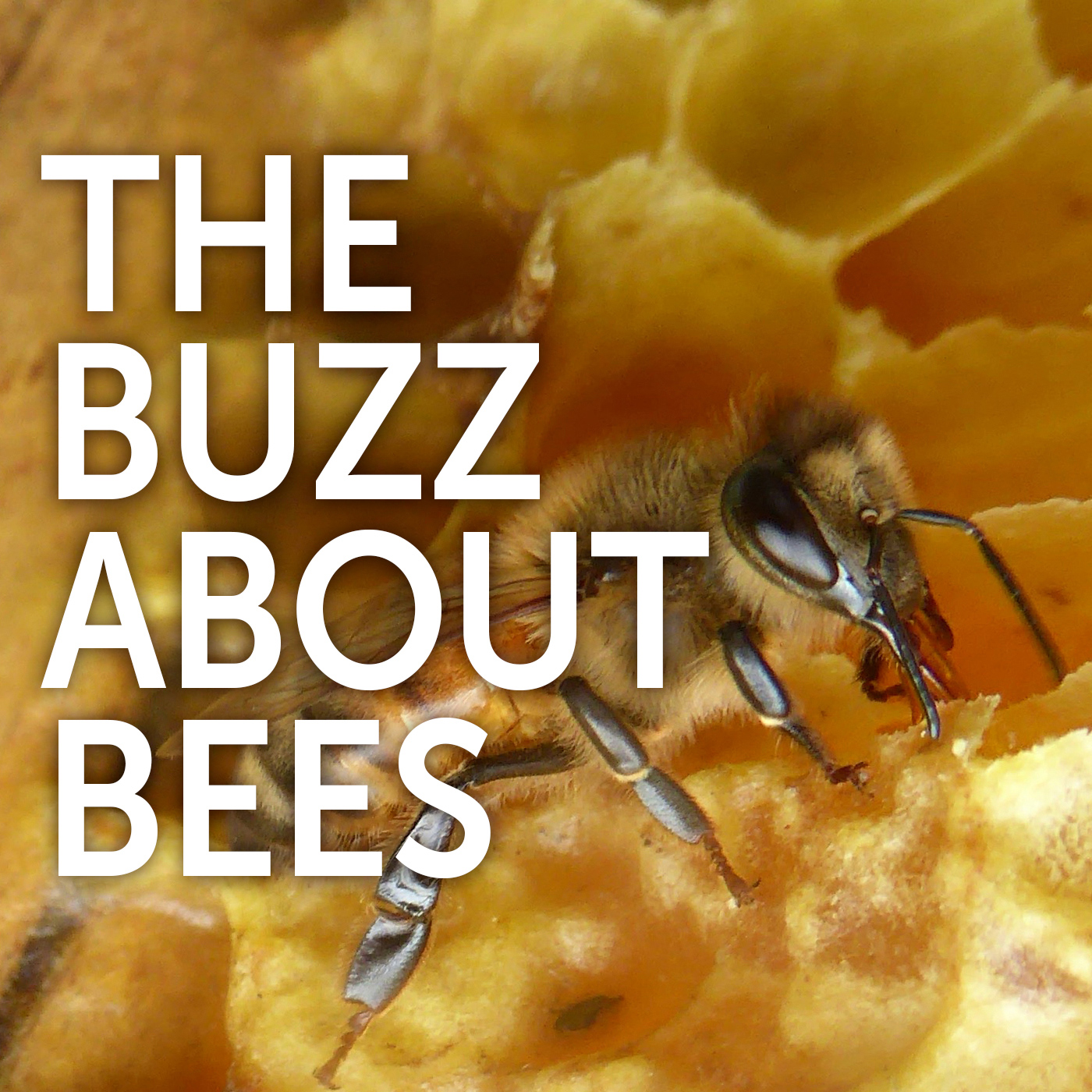 Why is it better to stand still than swat at a bee?
Why do bees have hair on their eyes?
What drug is popular with both bees and humans?
Do bees sleep and what's your proof?
Why do bees shake each other?
Learn the answer to these questions and a bunch of other random facts about honey bees.
I also talk about how I made beeswax-dipped holiday decorations from stuff I collected on a walk in my neighborhood and dark brown wax I have laying around.
Use coupon code  PODCAST for 20% our online beekeeping classes at BeekeepingMadeSimple.com.