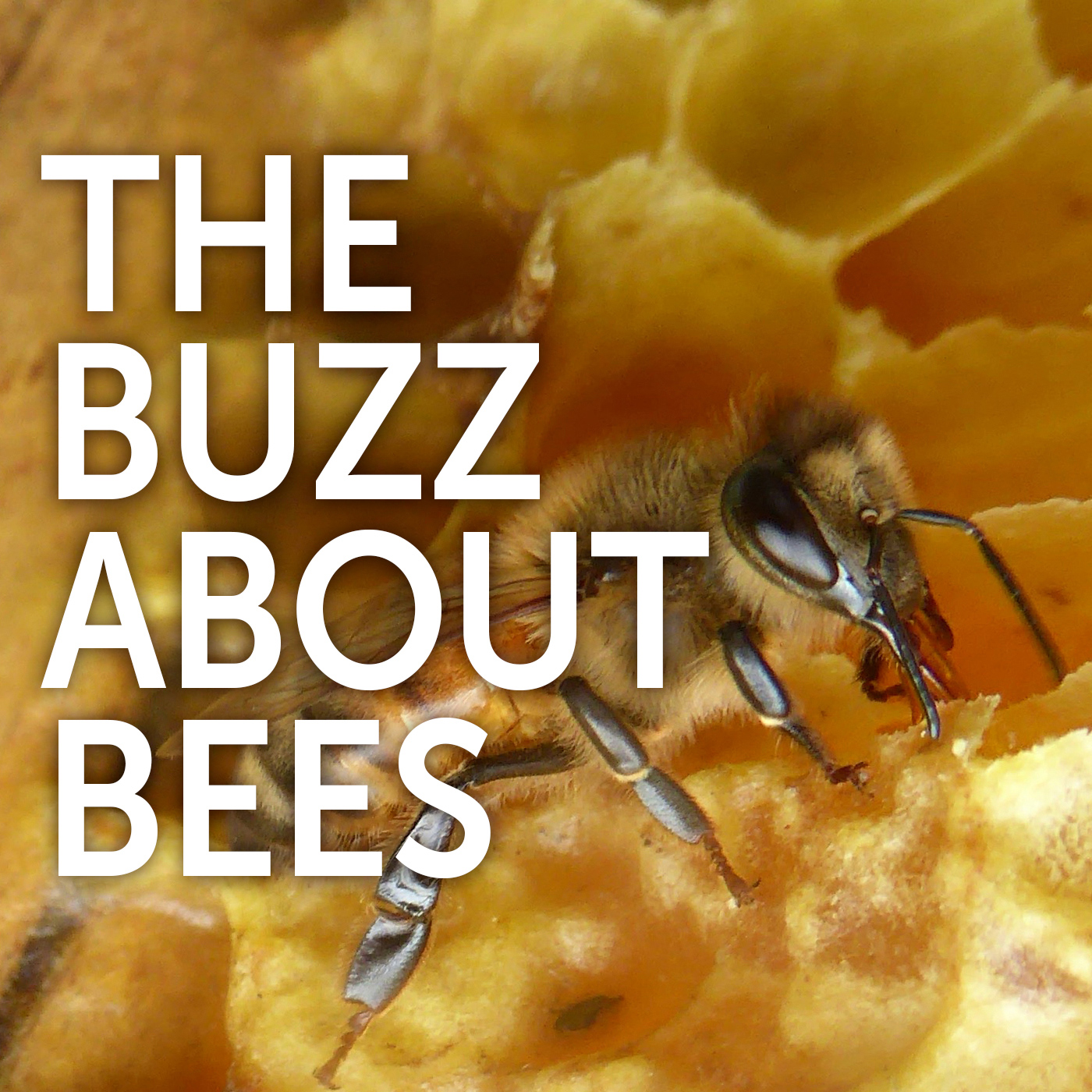 Did you know most wasps are non-stinging insects? Or that there's a variety of wasps that can kill a beehive of 40,000 in under an hour?
Learn about these amazing creatures and why Hollywood is indebted to them in this episode about wasps. Featuring Joe O'Brien​ with his knowledge and love for these guys.
In this episode we talk about:
• the difference between wasps and bees
• how wasps can help your garden & other benefits of wasps
• a few crazy species of wasps including the "yak killers"