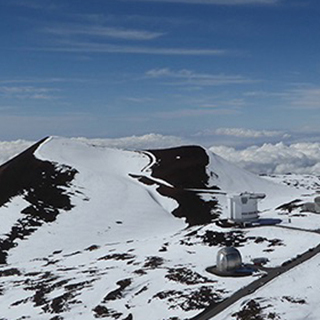 European honeybees have been surviving cold winters for thousands of years before beekeepers existed. But how do they do it? Why don't they freeze? 
This episode talks about how bees survive the months of snow and cold weather and what beekeepers do to help the bees out in the winter. 
At the end we'll share some fun facts about bees in the Winter like the fact that bees don't go to the bathroom in the hive. On the first warm Winter day, you'll see thousands of bees fleeing the hive on a "cleansing flight" to relieve themselves. Curious what bee poop looks like? If there's snow on the ground, you'll see little specks of yellow and orange. 
Sign up for our newsletter at BeekeepingMadeSimple.com to learn more about bees and links to some of my favorite bee videos, websites, and books.